Alison Greene-Barton, RCST®, SEP, Northampton, MA, USA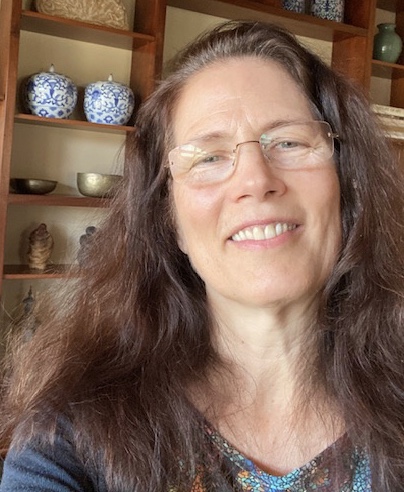 Alison is a pre and perinatal somatic therapist who has worked with families, couples, babies, children, and individuals for the past 28 years. She specializes in the healing of early wounding and trauma from conception through adulthood. Alison has worked with families at the BEBA Clinic (Birthing, Enhancing, Bonding and Attachment) in California and online for ten years. She has worked closely with Ray Castellino and co-facilitated family sessions and womb-surround workshops for several years.
Alison is certified as a Craniosacral Therapist, and a Somatic Experiencing Practitioner, and she holds certifications in Pathwork, Body into Being, Energy Healing, and Shamanism. Alison is an experienced Facilitator of Womb Surround Process Workshops and has been involved in the Castellino approach for 23 years.
Alison has created Pathwork (Spiritual/Psychology) training programs, somatic pre and perinatal workshops, and parenting classes incorporating the Castellino somatic pre and perinatal approach. She has implemented these programs internationally in Japan, Israel, Brazil, and North America. She currently lives in Amherst, MA.
Alison currently lives in Amherst, MA, with her son, Rohan.
Contact her at: [email protected]
Telephone: 805-276-8207
Complete and Continue