Eileen Sendrey, RCST®, CMT, Certified Womb Surround™ Workshop Leader located in California, USA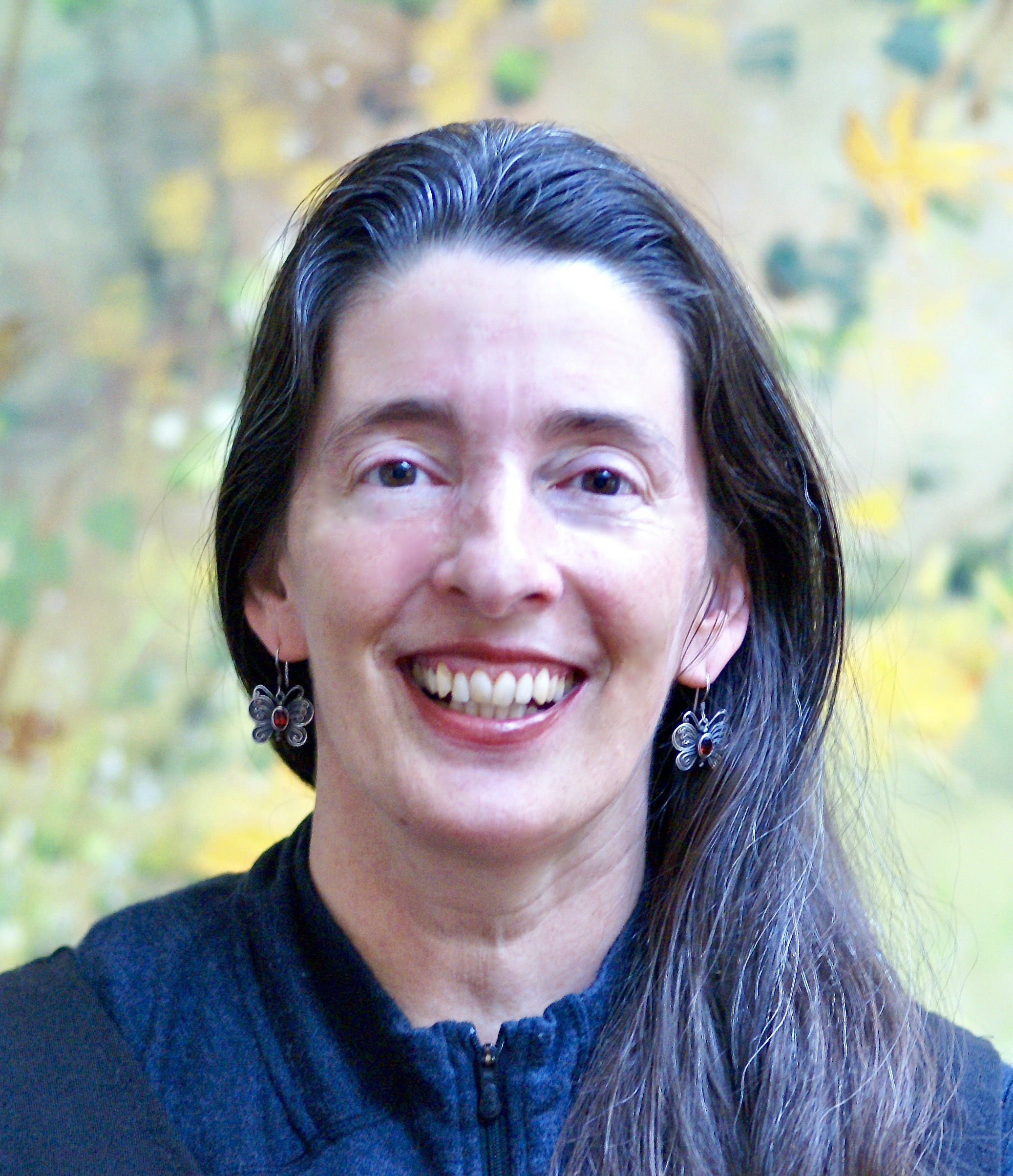 My work is based in the recognition that our body is more than muscles, connective tissue, bones and organs. We exist in many layers of physical anatomy, mind, emotions, subtle energy; even further, in connection to living family, our deceased ancestors, local community and nation; and, finally, in relationship with nature, the planet, as a drop in the ocean of totality of existence, in whichever way each of us connects with essence, spirit or intelligence of life.
I recognize that each individual has an inner guidance system to their own optimal health; so in a very practical, commonsense way I support each client by listening receptively to what is needed in each individual session. Through a wide variety of training and practical experience working with clients I continue to gain deeper understanding of the balance needed between stability/strength, fluidity/flexibility and clarity/understanding to support a direction toward health.
I have worked for 26 years as a practitioner and teacher in the holistic health field with bodywork, yoga, Breema® Bodywork and Self-Breema; I am now focusing on Pre-and Peri-Natal Education and Health, Craniosacral Therapy and am a Certified Womb Surround Process Workshop Leader. For 30 years I have been a leader in many communities -- facilitating communication and transformation toward health within the organizations. The direction of my work is connecting, in health, families with each other and the larger community.
In my practice I work with adults, individually and in groups and families with babies, children and teens. To support connected families I offer classes for parents and professionals (teachers and in the health field) in person and on-line. The intention of the work is to restore connection to individual health as well as the thriving of the family system. My work is very attuned to the wants and needs of each particular individual and family. I endeavor to create a safe non-judgmental space where adults and children can feel the "welcome" we all want and deserve from the start. Together we help transform challenges to more resilience, connection and mutual support and cooperation.
https://www.eileensendrey.com/
Complete and Continue