Elsa Khalfin, MS, PLC, RCST® located in Philadelphia, PA, USA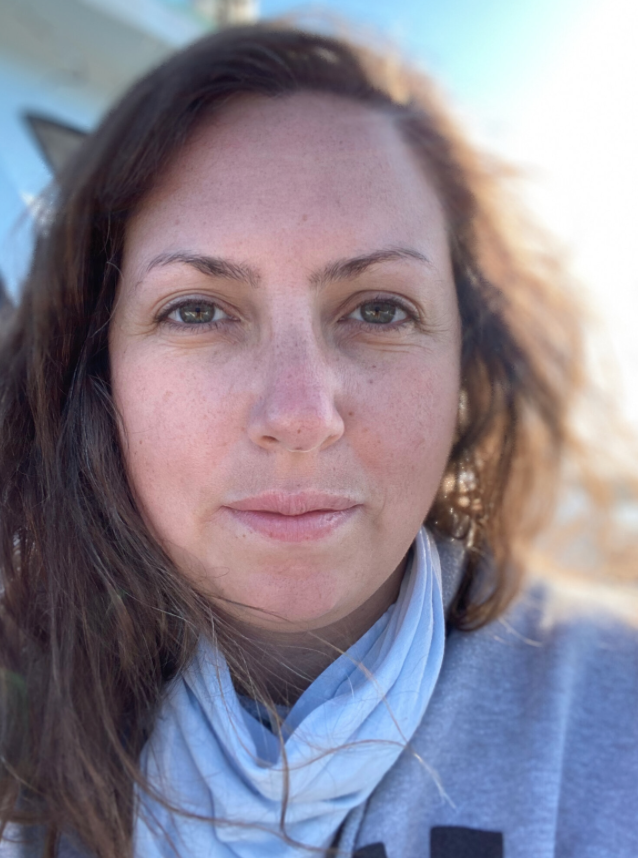 Elsa Khalfin, MS, PLC, RCST®
pronouns: they/them/their
210.413.5029
The work I offer is rooted in the theory of change that presence metabolizes unintegrated experiences.
As a somatics practitioner and coach, my role is to cultivate a space in which you can show up and practice deepening your capacity to feel your sensations in the present moment. through this presence and being with, I accompany you in metabolizing trauma and integrating experiences.
sessions combine my training in somatics, biodynamic craniosacral therapy, and primal psychology/prenatal and perinatal psychology. i specialize in developmental and intergenerational trauma, gender, sexuality, and the perinatal period. I am a koheneh (traditional Hebrew ritualist), and work with ancestors. in Hebrew this is called a ba'aleh ov. while I am rooted in the traditions of my family ancestral cultures, and i often work with folks with Jewish ancestors, my practice is open to people of all cultures and traditions.
I started my private practice in 2016. my primary training is 2400 hours in somatics, biodynamic craniosacral therapy and perinatal psychology with Anna Chitty, John Chitty, Myrna Martin, and Ray Castellino. I received smicha (laying on of hands) as a koheneh from kohenet institute. i hold a master's of science degree in narrative medicine from Columbia university, a bachelor of arts in healing and humanities from Antioch university, and a certificate of Jewish studies from Machon Chana institute. I was a 2015-2016 Columbia university narrative medicine fellow, and a 2003-2004 Richard Hugo house writer-in-residence.
Sessions are held online via zoom, or phone by request. in-person sessions will resume sometime in 2021, prioritizing care for babies and families.
Complete and Continue