About Our Staff
About Jonathan Evans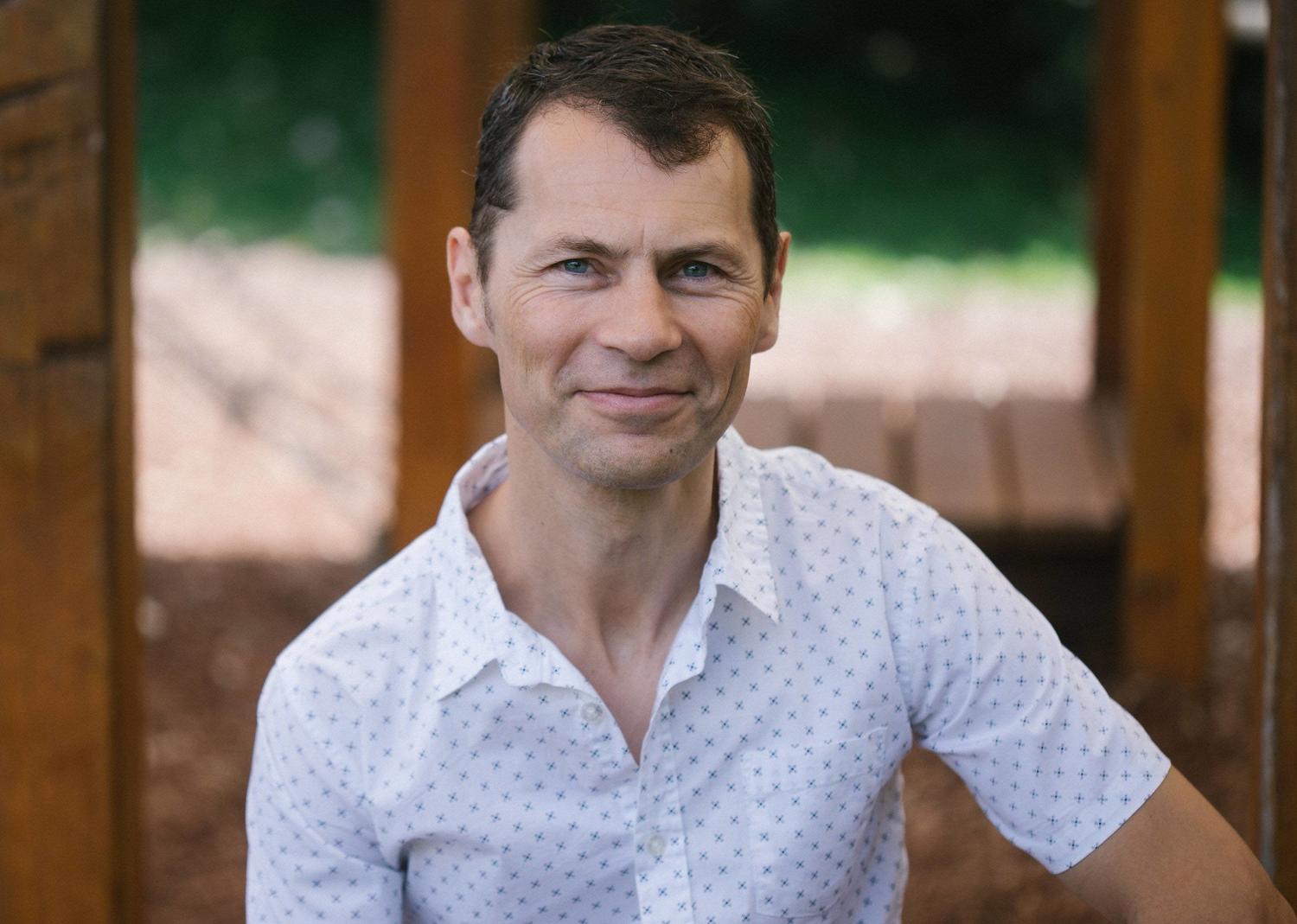 Jonathan graduated from the British College of Osteopathy and Naturopathy with a 1st Class honours in Osteopathic Medicine and a Diploma in Naturopathy. Since then he has practised as an osteopath in New Zealand and Australia working in both rural and metropolitan clinics. His teaching experience began in New Zealand both through mentoring associates and through teaching on the osteopath program at UNITEC in Auckland during 2005 and 2006. Then In 2008 he was invited to join the Faculty of the SCTF of Australia and New Zealand, and he has taught on several of their courses, and in 2016 he was elected and served on the board of the SCTF. In 2009 he moved to Australia and spent 4 years as a lead clinic supervisor on the Osteopathy Masters program at SCU. Also in 2009 he opened his own clinic ION Osteopaths and at that clinic he has mentored 7 osteopaths from their fledging 1st steps from graduation through to successful thriving patient lists. In 2015 he opened Academy of Master Mechanics in order to teach his own syllabus of attendance courses, and the success of those teaching led to the foundation of Kindred Academy in 2016 in order to make those tecahings available worldwide. See his online teachings at kindredbe.com
About Kate White: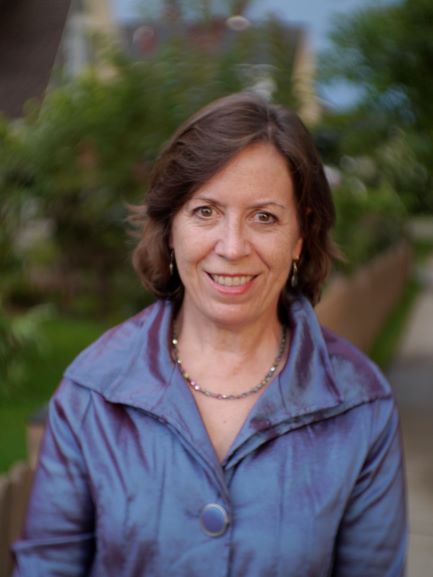 Kate White is an award-winning craniosacral and massage therapist, prenatal and early childhood educator. She is trained in somatic therapies, prenatal and perinatal health, lactation, brain development, infant mental health, and has specialized in mother-baby dyad care using somatic prevention and trauma healing approaches for nearly 20 years. She is a mother of two children, holds a BA and MA in Communication, is a Registered Craniosacral Therapist in the Biodynamic Craniosacral method and a Somatic Experiencing® Practitioner. Her work combines somatic therapy with brain development to help give families with babies and small children the best possible start. She is Founder and former Director of Education for the Association for Prenatal and Perinatal Psychology and Health from 2013 – 2019 where she created the world renown Prenatal and Perinatal Educator Certificate program, a large online educational program for professionals. She teaches classes online and in person around the world and offers a training called Integrated Prenatal and Perinatal Dynamics. She has a private practice in Charlottesville, VA called Belvedere Integrated Healing Arts (belvederearts.com) and offers her own seminars through the Center for Prenatal and Perinatal Programs, ppncenter.com
She has an extensive list of training that you can view here. Her skills can be divided up into:
Advanced Bodywork
Biodynamic Craniosacral Therapy
Prenatal and Postpartum Therapy
Family Practitioner
Mother-Baby Dyad work, especially healing from difficult births
Baby Bodywork, especially to help with breastfeeding
Trauma Resolution, especially healing from earliest trauma
She has studied with many advanced practitioners, including Ray Castellino, Myrna Martin, John and Anna Chitty, and Somatic Experiencing Master Classes and Legacy Teachers. She is the driving force behind the Prenatal and Perinatal Healing Online Learning Community.
Complete and Continue