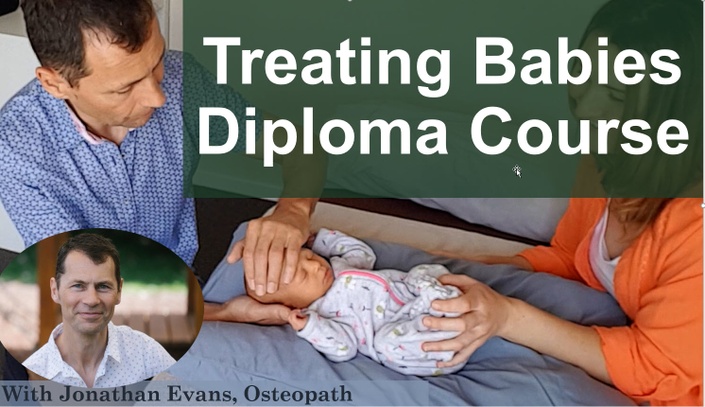 Starting in September, 2022
9 live sessions: 26 week comprehensive online course
October 3, 24
December 5, (Holiday Break)
March 20
Time: 7:30 pm Eastern, 9:30 am Tuesday Brisbane time
Treating babies is some of the most rewarding work you will ever do.
The impact you have on their lives is profound because you have the ability to change so much at a pivotal time in their development.


This online course offers two indepth training programs by Dr. Jonathan Evans, Pediatric Osteopath, and 9 live online sessions where you can learn directly from Jonathan, supported by two experienced baby bodyworkers.
The course consists of
9 live online sessions
Treating Babies Core Syllabus Online course in the Kindred Be Academy
Babies: Treating the Birth Online course in the Kindred Be Academy
These three different educational offerings will support:
Comprehensive History taking (including pregnancy and birth).
Follow Up Visit Communication with parents.
Full Examination skills - including many specifics like latch and tongue tie.
Fast track Protocols for History taking and Treatment.
A Comprehensive library of Examination and Treatment techniques
Including when and how to treat supine, seated, side lying.
Specific Treatment Techniques for the major areas of the body, limbs, trunk, spine, neck, cranium.
How to handle, hold and settle baby.
How to ensure babies cope with the treatment well.
What to do if they don't!
Normal birth process
What to do when birth gets complicated
Treating the birth Tier One
Treatment techniques Tier 2 and 3
Difficult situations from birth Tier 4
There are even two Fast track anatomy modules for the cranium.
And much more . . .
15 modules over 100 video tutorials, + PDF downloads and Mindmaps. This program builds into a comprehensive reference library of knowledge.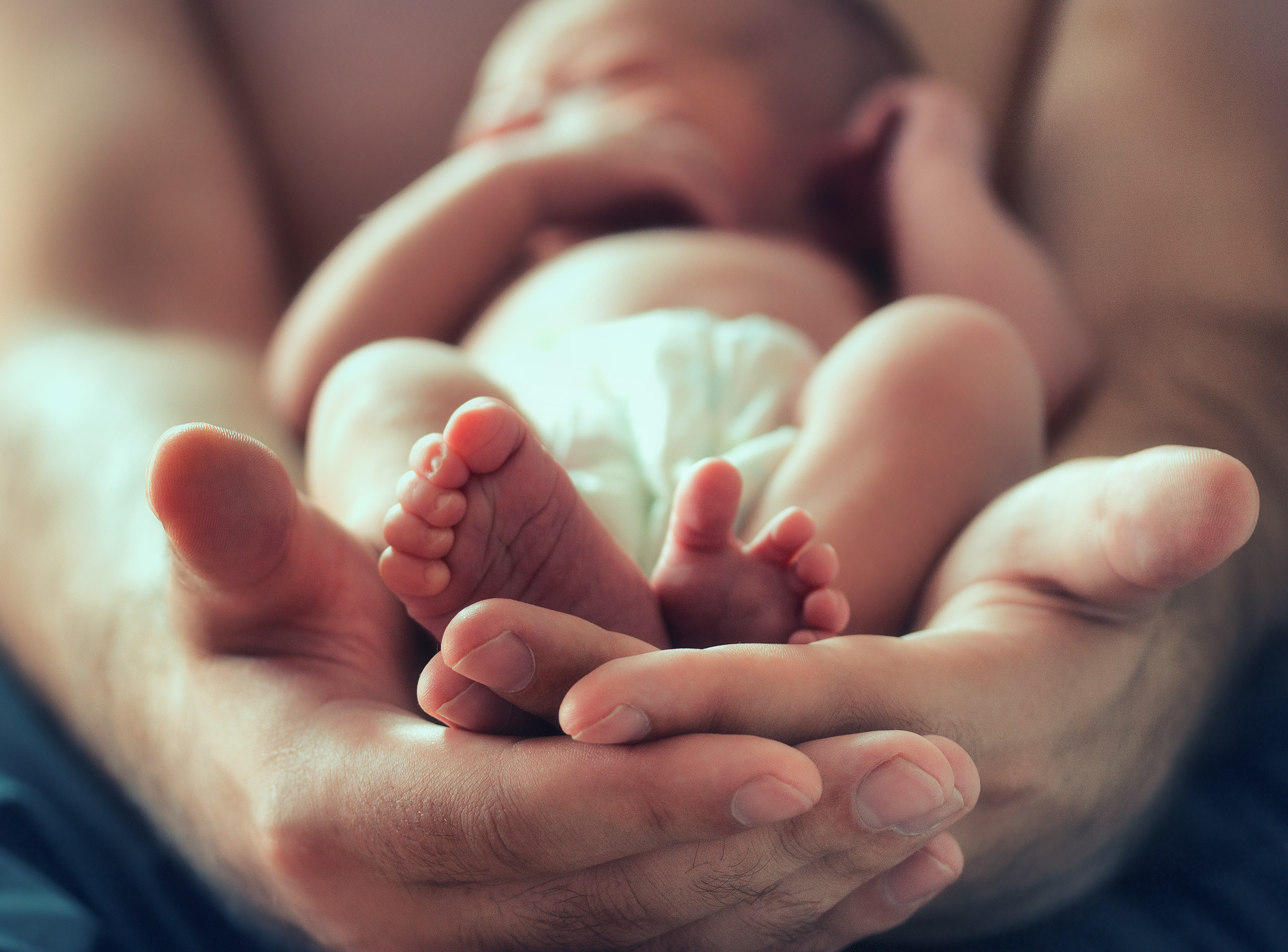 How does this Training Program work?
It focuses on the practical aspects of handling, examining and treating babies, and it uses videos of babies being treated in clinic in order to show you exactly what to do and when.
It's a very comprehensive course that you will come back to time and time again and will form the solid foundational core of your paediatric training.
It is structured so you can easily work through it from start to finish in your own pace as fast as slow as you like in the comfort of your own home or clinic.
It is segmented into many splinter videos so that you easily find and access a topic if you need to quick review prior to treating.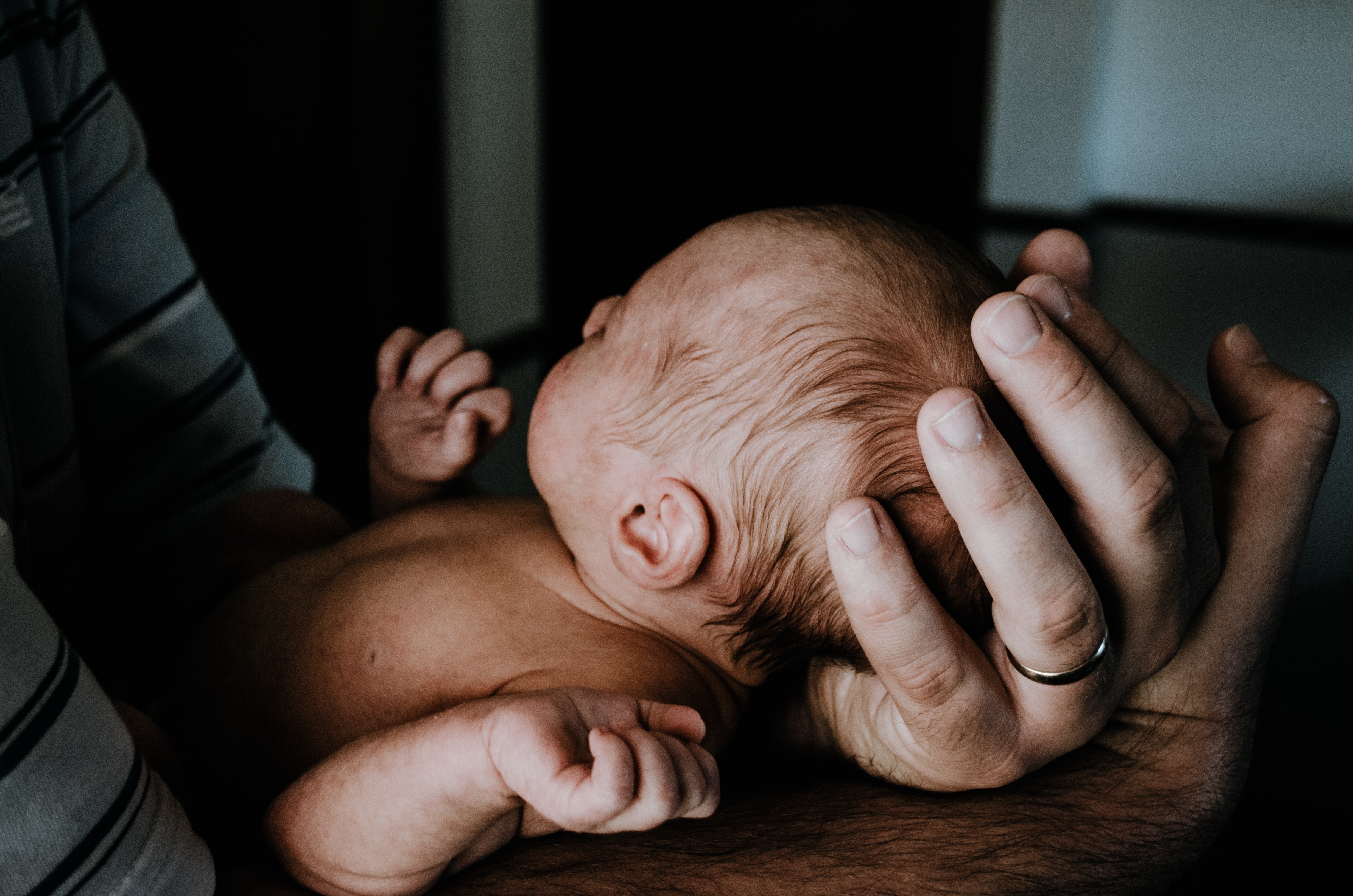 It's suitable for a wide range of practitioners as it includes a wide range of techniques, and none of these techniques require specific pre course knowledge.If you are used to working 'hands on' with the body then you wll quickly pick up these techniques and examination protocols.
The techniques used are clear and easy to follow but allow for adaptation.
Treating a human being is part art and part science. As a result these technique videos are designed to allow you to follow exactly if you are a beginner practitioner but also designed to allow more experienced practitioners the opportunity to watch, practice, adapt and make these techniques their own.
Your Instructor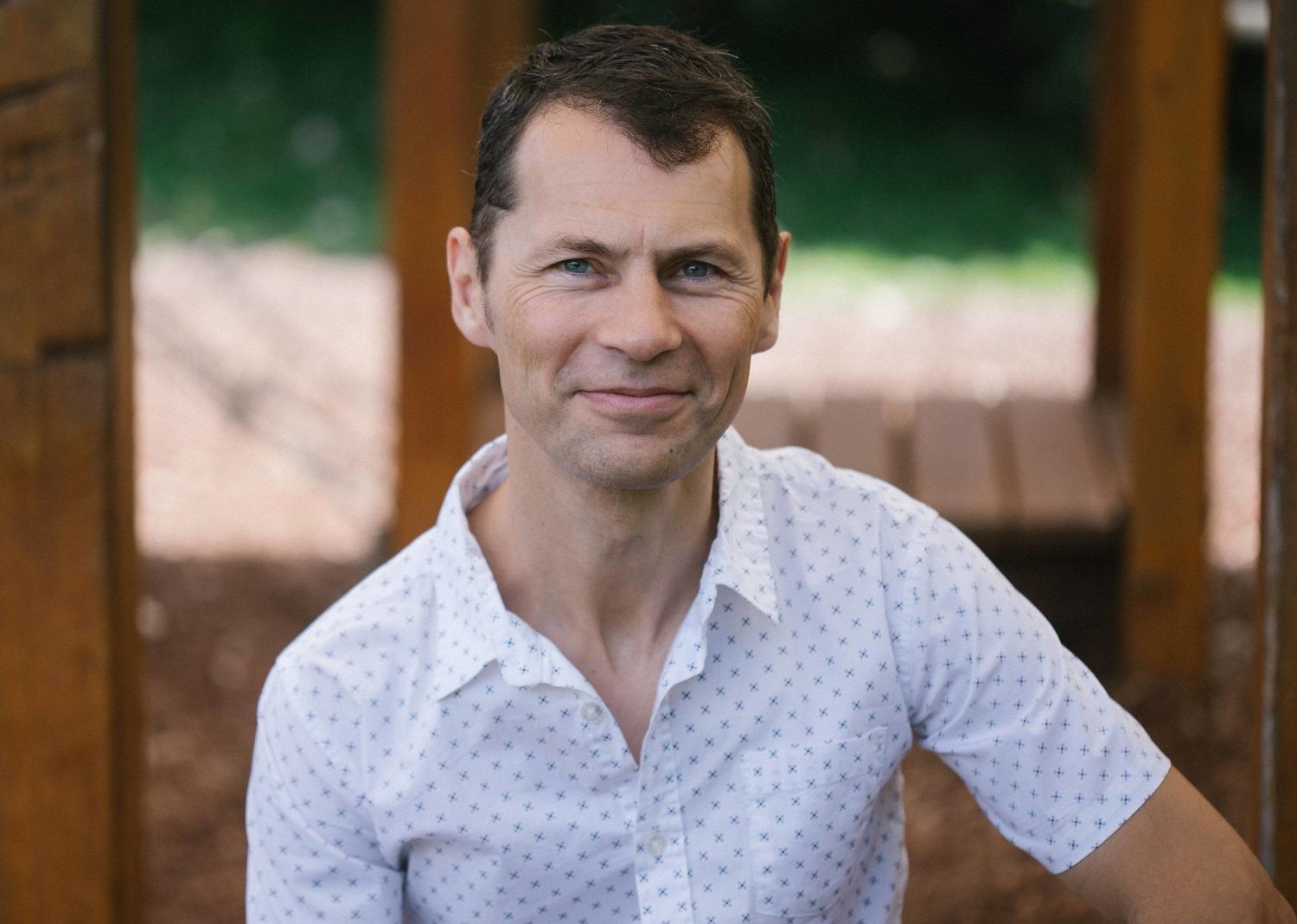 Jonathan graduated from the British College of Osteopathy and Naturopathy with a 1st Class honours in Osteopathic Medicine and a Diploma in Naturopathy. Since then he has practised as an osteopath in New Zealand and Australia working in both rural and metropolitan clinics.
His teaching experience began in New Zealand both through mentoring associates and through teaching on the osteopath program at UNITEC in Auckland during 2005 and 2006.
Then In 2008 he was invited to join the Faculty of the SCTF of Australia and New Zealand, and he has taught on several of their courses, and in 2016 he was elected and served on the board of the SCTF.
In 2009 he moved to Australia and spent 4 years as a lead clinic supervisor on the Osteopathy Masters program at SCU.
Also in 2009 he opened his own clinic ION Osteopaths and at that clinic he has mentored 7 osteopaths from their fledging 1st steps from graduation through to successful thriving patient lists.
In 2015 he opened Academy of Master Mechanics in order to teach his own syllabus of attendance courses, and the success of those teaching led to the foundation of Kindred Academy in 2016 in order to make those tecahings available worldwide.
See his online teachings at kindredbe.com
Course Curriculum
Welcome and Link
Available in days
days after you enroll
Session One: Taking a History and Teaching a Stretch Routine
Available in days
days after you enroll
Session Two: History About the Birth, Examination Supine (Modules 1, 2 & 3)
Available in days
days after you enroll
Frequently Asked Questions
When does the course start and finish?
The live online course starts in spetember, 2022. There will be 9 live, 2 hour sessions that will happen every three weeks completing after a total of 26 weeks. Participants are expected to watch the videos that we will release to you for each segment from the Treating Babies and Treating the Birth programs. The recordings for the live segments will be in the Prenatal and Perinatal Healing online school. The online only courses are in Kindred Academy. Within the 26 week time period the 9 live zoom sessions will enable us to give interactive teaching and tailor those sessions around your learning requirements as they arise.
How long do I have access to the course?
How does lifetime access sound? After enrolling, you have unlimited access to this course for as long as you like - across any and all devices you own.
What is your cancellation policy?
Refund policy includes partial refunds depending on how much of the program you have been able to be a part of.
How do I participate in the course? Does the course require any special equipment?
All that you need is internet access and a device of your choosing and you're all set. The state of the art platform that we use at Kindred Academy works like netflix - it streams in real time so there is no need to download it.
Is there a certificate of completion?
We have been asked by lots of our previous students for a certificate of completion we will provide you with one at the completion of the program. Because we can track how you're going with the course material we can see when you have completed the program. So your certificate will have actual real value as you won't be able to get a certificate just by purchasing the course, you get it by completing the course which is very important as the requirement for reputable quality qualifications grows.
Will there be any Continuing Education Credits offered?
We are currently working on continuing education for bodyworkers, doulas and midwives for the live online portion only, total 18 hours.