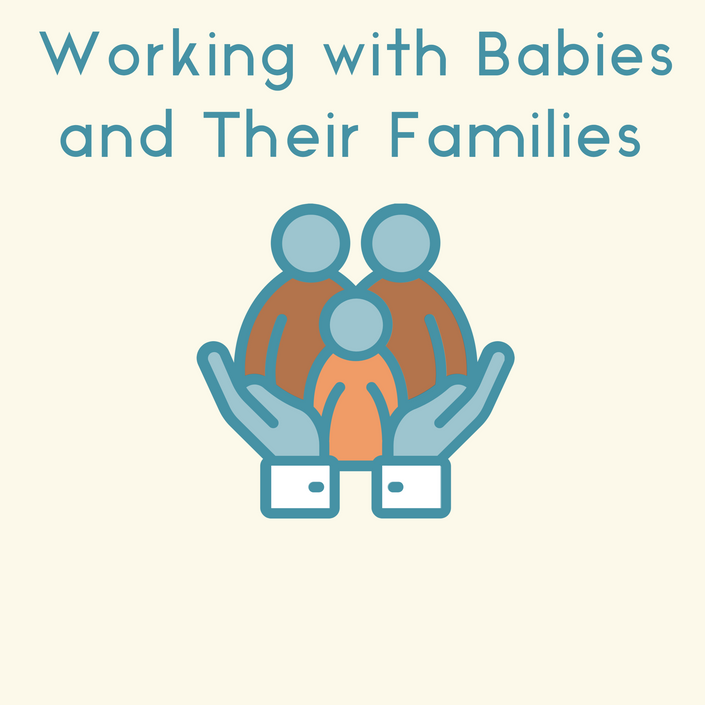 Working with Babies and Their Families
Professional Support for Practitioners
Subscribe for $25 a month to support the developing resources for mothers, babies, families!
This is a monthly gathering of professionals who work with babies and their families. Our model of care combines approaches from the prenatal and perinatal somatic therapy from Ray Castellino, Osteopathy, Pediatric Bowen Method, Craniosacral Therapy, Infant Massage, Infant Mental Health and Polyvagal Theory. We also combine experience from lactation and infant development. Our working group supports learning of professionals and therapy for families with babies.
Currently we meet the first Monday of the month at 10 am Eastern time.
Your Instructor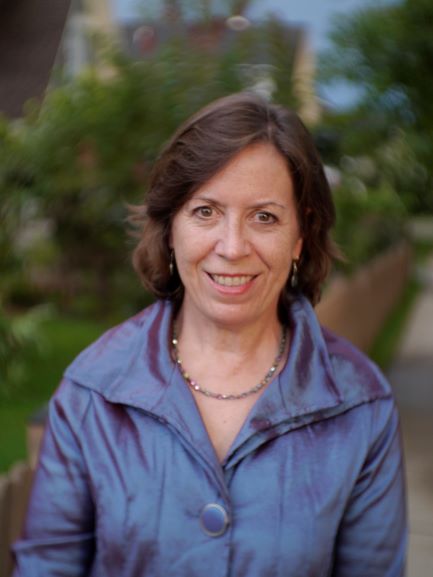 Kate White is an award-winning craniosacral and massage therapist, prenatal and early childhood educator. She is trained in somatic therapies, prenatal and perinatal health, lactation, brain development, infant mental health, and has specialized in mother-baby dyad care using somatic prevention and trauma healing approaches for nearly 20 years. She is a mother of two children, holds a BA and MA in Communication, is a Registered Craniosacral Therapist in the Biodynamic Craniosacral method and a Somatic Experiencing® Practitioner. Her work combines somatic therapy with brain development to help give families with babies and small children the best possible start. She is Founder and former Director of Education for the Association for Prenatal and Perinatal Psychology and Health from 2013 – 2019 where she created the world renown Prenatal and Perinatal Educator Certificate program, a large online educational program for professionals. She teaches classes online and in person around the world and offers a training called Integrated Prenatal and Perinatal Dynamics. She has a private practice in Charlottesville, VA called Belvedere Integrated Healing Arts (belvederearts.com) and offers her own seminars through the Center for Prenatal and Perinatal Programs, ppncenter.com