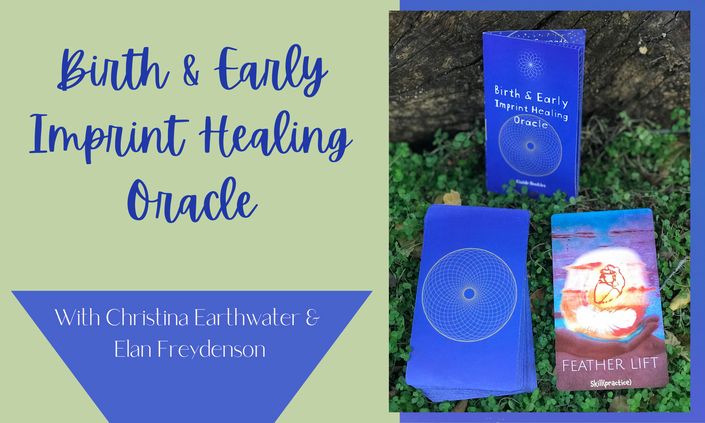 Birth & Early Imprint Healing Oracle Series
Inspired by the work of Ray Castellino, this six session series is themed around The Birth and Early Imprint Oracle Deck
Enroll in Course
A Six Sessions Series Every Week Starting on June 9, 2021
June 9, June 16, June 23, June 30, July 7 and July 14
2 hours each session
Noon Pacific, 3 pm Eastern, 8 pm UK time
These Birth and Early Imprint Healing Oracle Cards are Beautiful
What a delightful but deep and meaningful way to learn about healing birth imprints.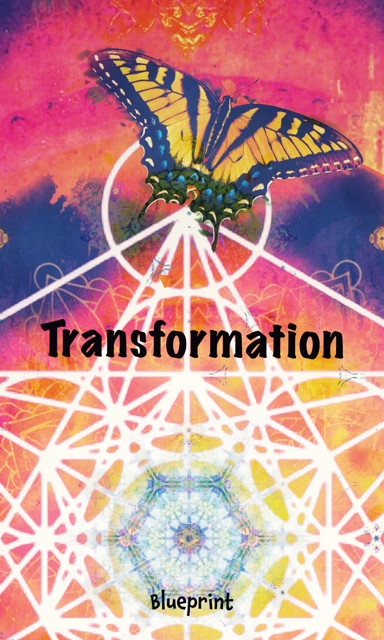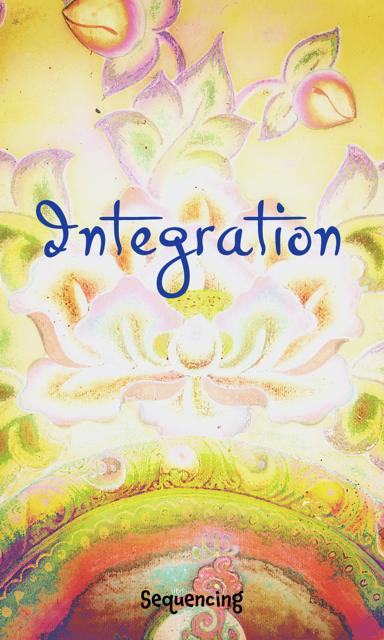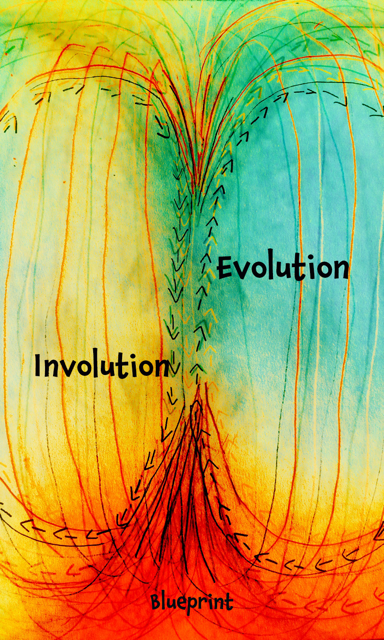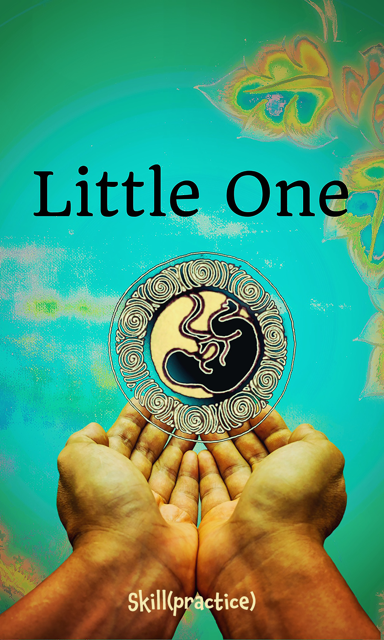 Inspired by the work of Ray Castellino, this six session series is themed around The Birth and Early Imprint Oracle Deck. Together we will dive into how to use the oracle deck to support your healing and support others. The deck will provide a playful and inspiring structure for deepening your understanding of Castellino Prenatal & Birth Therapy.
You will grow your understanding of the blueprint of health, early childhood imprints, Ray's principles, sequencing and practitioner skills in a fun and interactive way. Each class will be a 2-hour experiential journey with the intention to create a mutually supportive community and develop our direct experience with the skills and blueprint. There will be a lecture, practice and sharing (and sometimes small groups) in each class and you will receive detailed content about each card that can be used along with the deck. You will receive homeplay and reading materials between each class and optionally participate in a Facebook group with other students.
Participants must purchase a Birth and Early Imprint Oracle Deck to attend. Please reach out to Christina here at [email protected] to purchase via paypal
If you're outside the USA please reach directly to Christina as shipping cost varies from country to country. All participants of the series will receive 25% off the deck.
To purchase on Etsy use this link to receive 25% off or use the code BLUEPRINT at check out. https://www.etsy.com/shop/EarthwaterOracles?coupon...
You are only required to purchase the Birth & Early Imprint Healing Oracle for this class. If you want to take advantage of the discount you are welcome to Purchase both decks but it's not required. We will be orienting to the birth Oracle deck for our series.
You can also check the deck out at her website for further information on the Deck https://christina-earthwater.com/birth-and-early-i...
Class will meet Wednesdays starting June 9. All classes will be recorded.

Class 1 June 9, 2021: Laying the Ground, Orienting & Arriving
Class 2 June 16, 2021: Resting in Health - Blueprint Cards
Class 3 June 23, 2021:

Healthy Relating with Self and Other - Principle Cards
Class 4 June 30, 2021: Playing with Challenge - Early Imprint Cards
Class 5 July 7, 2021: Make Sense of the Order of Things - Sequencing Cards
Class 6 July 14, 2021 Gems to Meet the Challenge - Skills Cards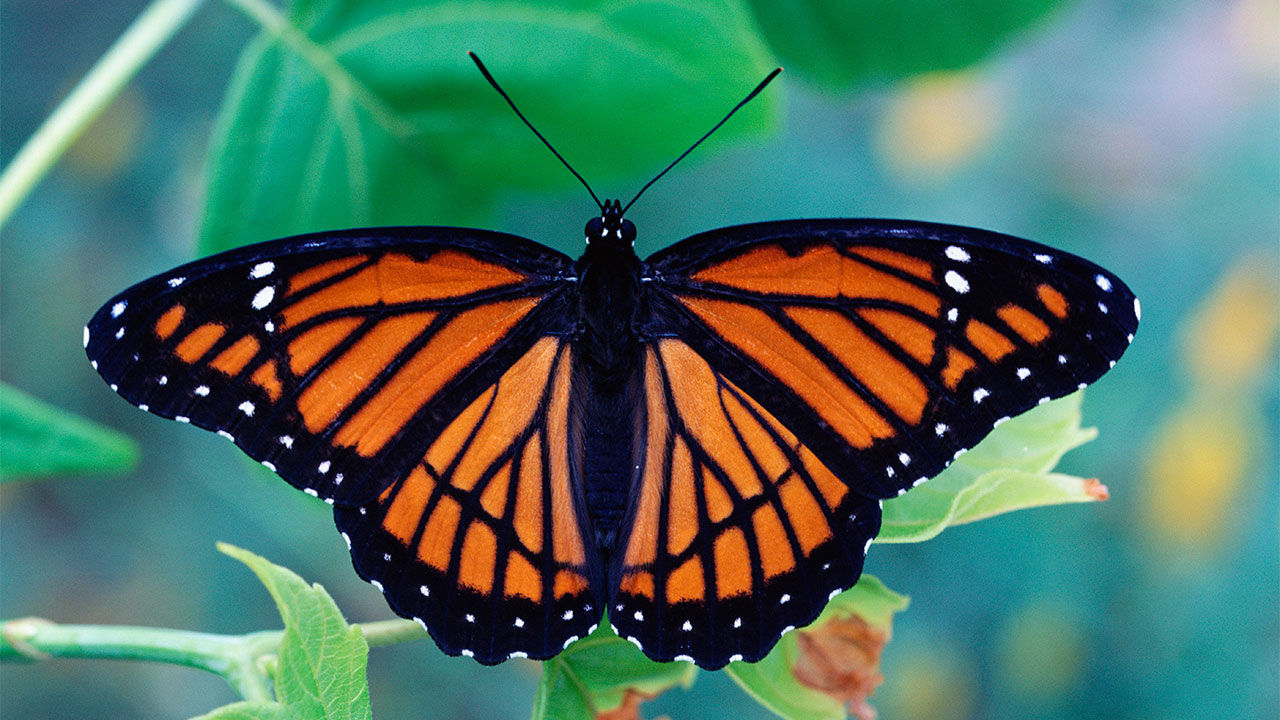 "Wow do I cherish this deck… The intermixing of Blueprint cards, Practitioner Skills cards, Principle cards, Sequencing cards, and Imprint cards is GENIUS! This oracle provides me with a clear compass for gaining insight into where I'm at, where I may be stuck, and skills to reorient to my blueprint. Every time I have pulled from this deck, I am blown away by the accuracy of the reading. I especially love having the imprint cards in there, because for me it can be really settling to have the pattern named out loud. Thank you, Christina, for creating such a unique deck to use in my personal life, and with clients! "
- Erica S
Your Instructor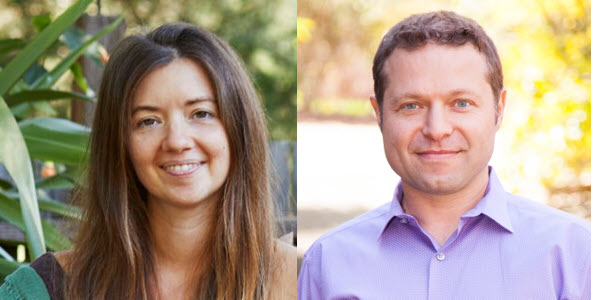 Christina is a Somatic Practitioner, Biodynamic Craniosacral Therapist, Birth Doula and Graduate of Ray Castellino's Foundation Training. She is the Creator of the Birth and Early imprint Healing Oracle. Christina's life calling is to support pathways of embodiment and healing. She loves using art & movement as a medium for healing trauma and connecting more deeply with the mystery of life. Over the last 15 years she has been supporting individuals, mothers, babies, and families in private practice as a Bodyworker, Birth Doula and Somatic Practitioner in California, Christina currently supports clients with remote somatic healing sessions. To learn more about her work visit. Christina-Earthwater.com
Elan's life is dedicated to freeing himself and helping others free themselves from the unintended burden of familial, cultural, and ancestral trauma imprints. He believes it is your conception right to experience being in your body as an easeful, pleasurable and joyous experience. He has over a thousand hours of training in Biodynamic Craniosacral Therapy and Polarity Therapy and has completed the Castellino Perinatal and Birth Therapy training twice. He is a Registered Somatic Movement Educator and an Authorized Continuum Movement Teacher. To learn more about his work visit: https://elanfreydenson.com

Frequently Asked Questions
When does the course start and finish?
This course starts May 12 and runs every other Wednesday until July 21, 2021 Times: Noon Pacific 1 pm Mountain 2 pm Central 3 pm Pacific 8 pm UK 9 pm Spanish time
How long do I have access to the course?
How does lifetime access sound? After enrolling, you have unlimited access to this course for as long as you like - across any and all devices you own.
What is refund policy
If you need to cancel before the course, you will get a full refund. Any cancellations afterwards will receive refunds only after the first week, and there will be a $25 administration fee
Are there any prerequisites? How do I purchase the Oracle Deck?
There are no prerequisites. You will need to purchase an oracle deck: Participants must purchase a Birth and Early Imprint Oracle Deck to attend. Please reach out to Christina here at
[email protected]
to purchase via paypal If you're outside the USA please reach directly to Christina as shipping cost varies from country to country. All participants of the series will receive 25% off the deck. To purchase on Etsy use this link to receive 25% off or use the code BLUEPRINT at check out. https://www.etsy.com/shop/EarthwaterOracles?coupon=BLUEPRINT You can also check the deck out at her website for further information on the Deck https://christina-earthwater.com/birth-and-early-imprint-healing-oracle