Six 2-hour classes in 2021
May 25, June 1, 8, 15, 22, 29 in the US
This corresponds to the next day in Australia SO
Tuesdays in the US: 4:30 pm Pacific, 7:30 pm Eastern,
Wednesdays in Australia: 9:30 am Sydney Time
Find Your Time with World Time Buddy
"Love, love, love this course! What I love is that I get to see babies treated in real time in a clinical environment. I get to see how Jonathan works with babies and communicates with their parents. He then breaks the session down, piece by piece, to point out what he is doing and feeling. He is masterful at communicating the relevant and most topical information you need for clinical application. I'm a Craniosacral therapist and Birth Doula. I've taken other peds courses through Upledger and Allison Hazelbaker (both fabulous). This course filled in missing pieces for me and most importantly linked the material to clinical applications. There is plenty of new material here that I can integrate into my CST sessions."
- Tracy Laval, CST, Toronto, Canada
Hello and Welcome!
This course allows limited numbers of participants in order to maximize interactivity and allow frequent Q&A
The curriculum has a very strong practical focus and it's extensive use of clinic footage will provide you with the skills and confidence to treat babies straight away.
Due to the limited numbers on this course and that Dr Evans' Babies course that ran in March of this year sold out very quickly we would
recommend that you book onto this course as soon as possible.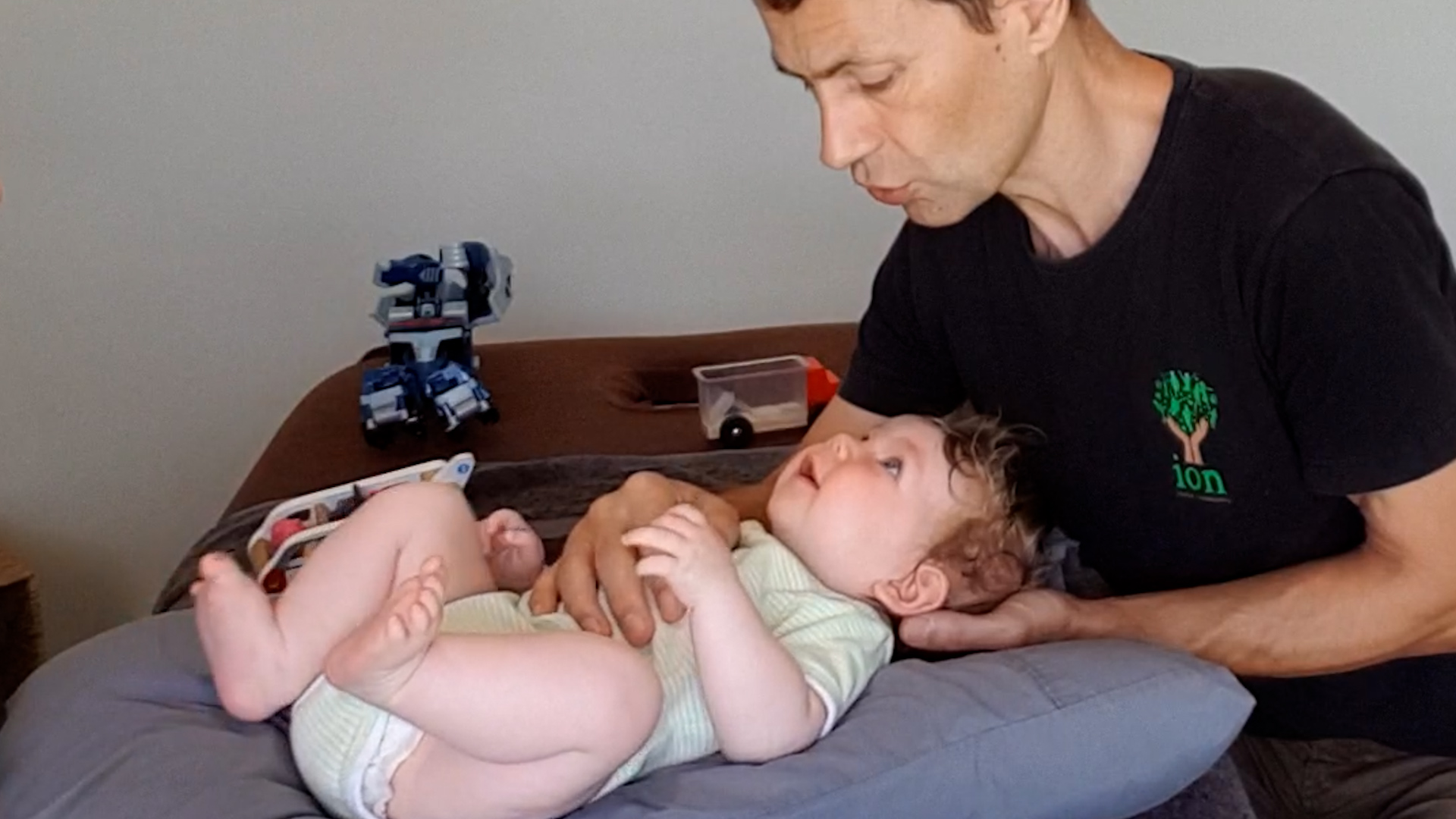 Learning Outcomes
By the end of this course the student will have the necessary knowledge and skills to be able to perform a hands on examination and treatment of a baby.

Required Prior Learning
The pre-requisite for this course is prior experience of working 'hands on' with patients. No prior experience of working with babies is needed. Students with prior experience of cranial or craniosacral therapy will find this course a particularly good fit for them. However, there are many other practitioners who will also really benefit from this course so if you unsure it's for you, just get in touch and we can chat further about it
Course Tutor
Dr. Jonathan Evans (Registered Osteopath)
Course Delivery
The course will be delivered online via an an interactive zoom platform. It will include video footage of babies being examined and treated by Dr Evans in his clinic in Australia. Dr Evans has an extensive library of footage to draw upon and he has been using this footage to teach Pediatric Osteopathy since 2016. The course will consist of 4 sessions (see below) and will include time for questions and interaction during the sessions.
In addition to the above:
Zoom sessions will be recorded and replays available within the CPPN portal
Kindred Academy – Getting Started Treating Babies - this course will be made available to students after the completion of Zoom Session 1
Kindred Academy – Baby health Check & Stretch Course - this course will be made available to students after the completion of Zoom Session 1
Course Contents
Session One: Benefits of manual treatment for babies and for you, The Structure of our Sessions with Baby, Taking a History (Initial and Return), The Initial Examination, The 4 RRRR's,
Session Two: Initial Examination Contd. (Upper Spine, Neck & Mouth), Integrated Examination Framework, Different Baby Scenarios (Happy babies, Unhappy babies!), Fetal Patterns
Session Three: Safety & Compliance, Applied Anatomy of the Cranium, Examination of the Cranium, Key Treatment Principles, Stretch protocols and their use for baby
Session Four: Treatment Specifics, Finding The Ease, Challenging the Tissues, Treatment of the Cranium, Combining Stretch protocols and other structural treatment with CST Skills
Session Five: CST treatment For Babies (the 5 Fundamentals, the Use (or not) of Rhythms, Advancing your palpation, Fulcrums, Midline, Shock, Force Vectors, Compression )
Session Six: CST treatment For Babies (The Heart/Face Connection, Nervous System Dynamics, Somato Emotional Release for babies, Intraosseous Strains, SBS Lesions, Trans Membranous Inertia.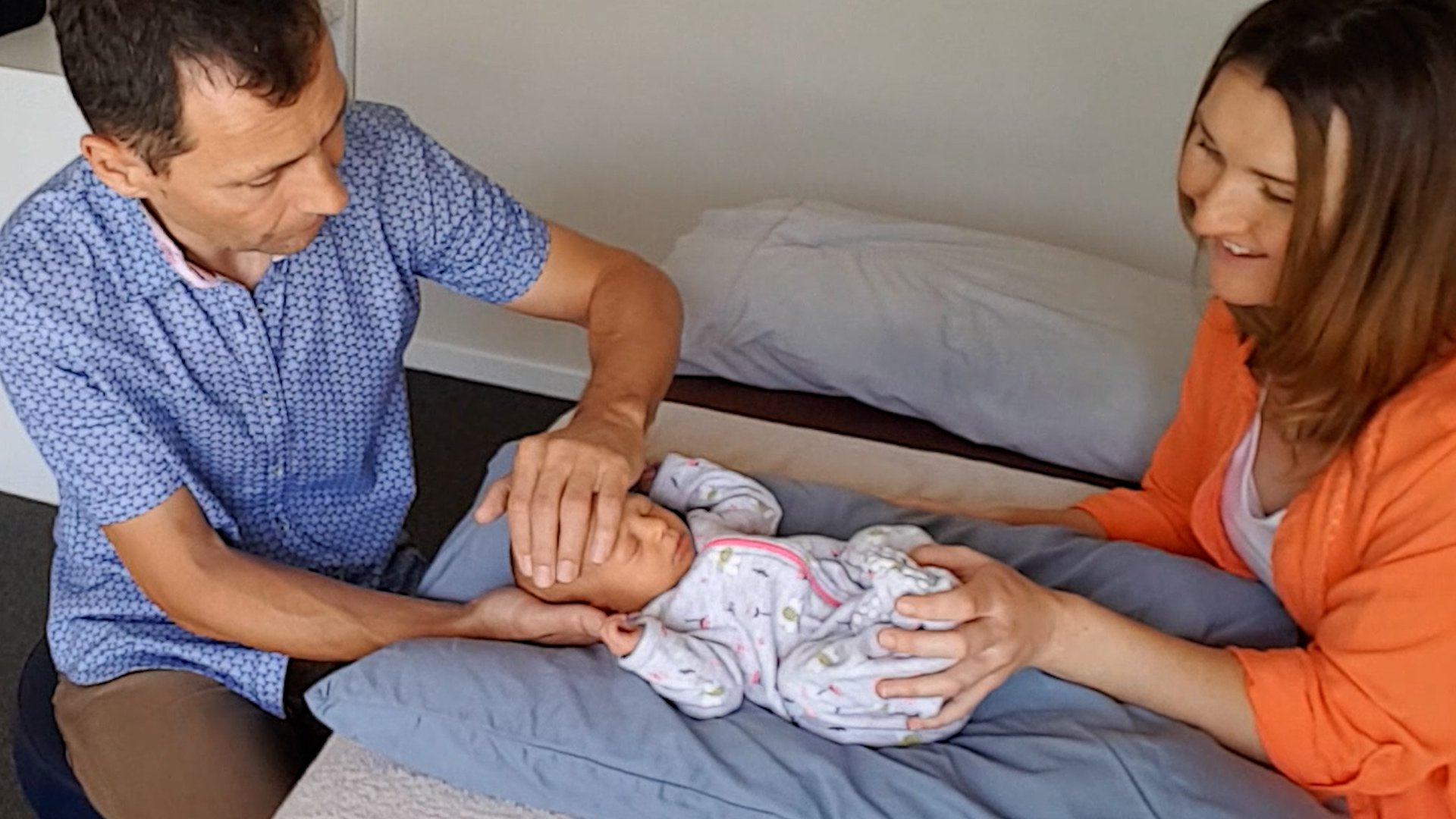 Your Instructor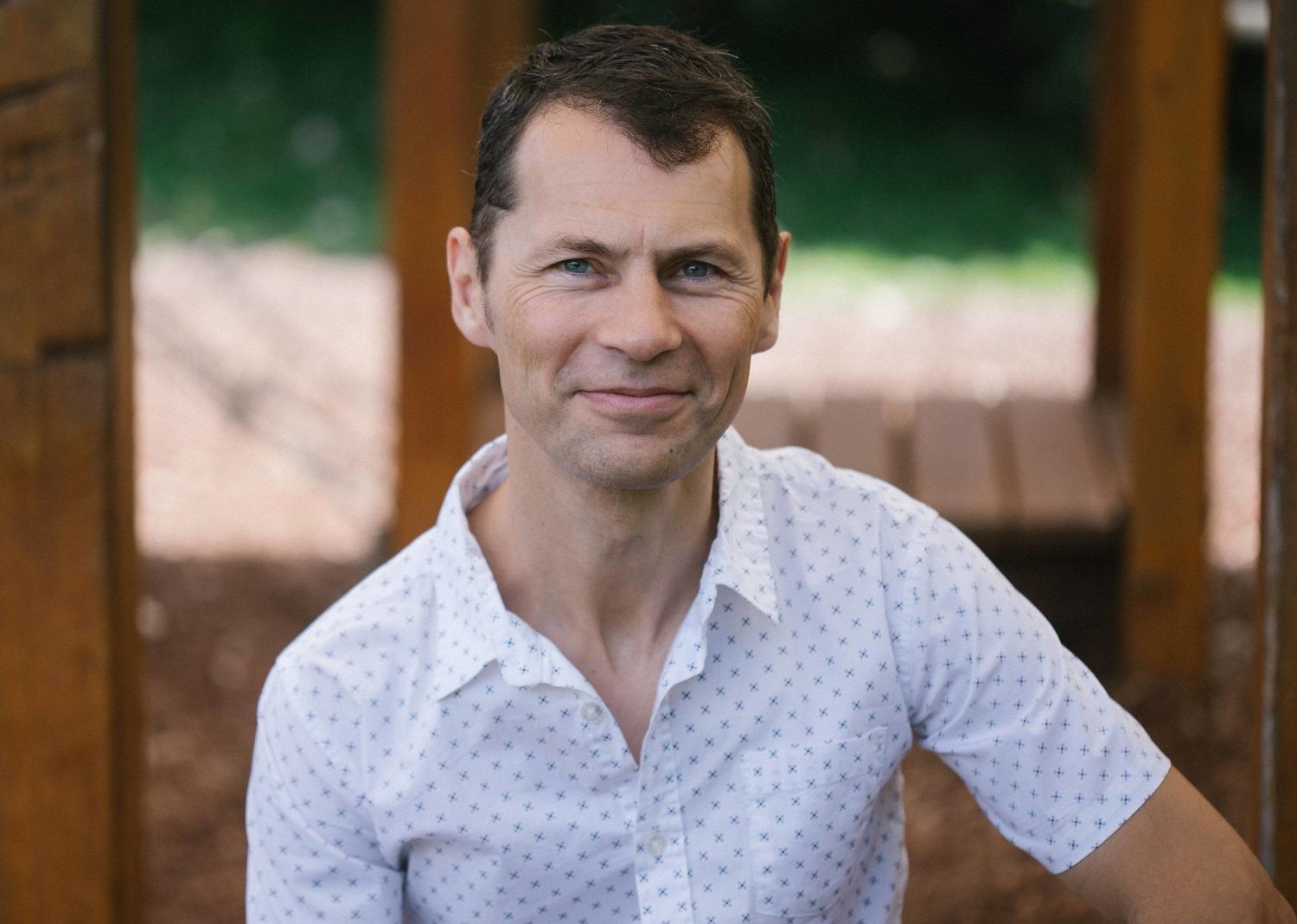 Jonathan graduated from the British College of Osteopathy and Naturopathy with a 1st Class honours in Osteopathic Medicine and a Diploma in Naturopathy. Since then he has practised as an osteopath in New Zealand and Australia working in both rural and metropolitan clinics.
His teaching experience began in New Zealand both through mentoring associates and through teaching on the osteopath program at UNITEC in Auckland during 2005 and 2006.
Then In 2008 he was invited to join the Faculty of the SCTF of Australia and New Zealand, and he has taught on several of their courses, and in 2016 he was elected and served on the board of the SCTF.
In 2009 he moved to Australia and spent 4 years as a lead clinic supervisor on the Osteopathy Masters program at SCU.
Also in 2009 he opened his own clinic ION Osteopaths and at that clinic he has mentored 7 osteopaths from their fledging 1st steps from graduation through to successful thriving patient lists.
In 2015 he opened Academy of Master Mechanics in order to teach his own syllabus of attendance courses, and the success of those teaching led to the foundation of Kindred Academy in 2016 in order to make those tecahings available worldwide.
See his online teachings at kindredbe.com
Frequently Asked Questions
When does the course start and finish?
This is a 6 part course offered May 25, June 1, 8, 15, 22, 29. Each class is 2 hours of live instruction in how to work with babies. Times for the US on Tuesday: 4:30 pm Pacific 5:30 pm Mountain 6:30 pm Central 7:30 pm Eastern 10:30 am on the Wednesday Sydney Australia time
How long do I have access to the course?
How does lifetime access sound? After enrolling, you have unlimited access to this course for as long as you like - across any and all devices you own.
What if I am unhappy with the course?
We can offer a full refund if you need to cancel before the course begins. We can offer refunds minus $75 until after Session One. If you want to cancel after that, no refunds.