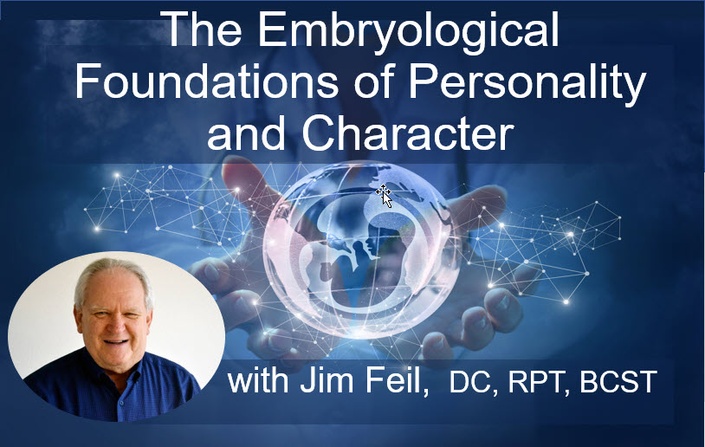 The Embryological Foundations of Personality and Character
An Exploration of Formative Embodiment
Enroll for $200 - $250
4 Mondays starting July 19, 2021
2 hour classes
July 19, 26, August 2, 9
Noon Eastern time
This seminar will examine the relationship between the body, constitutional type, temperament and behavior.This vision of constitutional type is grounded in the three germ layers of embryology, which essentially form all the tissues and structures of the physical body.
The body can be visualized as a tube constructed from three layers:
Ectoderm develops into skin, nervous system, outer layer of body.
Communication, Information Processing
Boundary, Social Self
Associated with Head
Mesoderm develops into muscles, blood vessels, connective tissue, middle layer of body.
Support, locomotion
Mediates inside with outside
Volitional Self
Associated with Chest
Endoderm develops into viscera, inner layer of body.
Nutrition, basic energy
Secret, deep, ancient past, present
Transmits materials from place to place, through layers
Associated with abdomen
Our experience and psychology emerges from a dialogue and coordination of nervous, musculoskeletal and visceral tissues as the ground out of which our lives take their shape. In this seminar we will explore body rhythms, internal signaling systems of the body, tension patterns in the body as the organism creates forms to meet life's challenges and opportunities.
We will also see how constitutional type organizes desire, action, and analysis as three styles of being in relationship to experience.We will use Stanley Keleman's Five-Step Process as way to explore the forms and behaviors we have developed in our lives and to identify a procedure to develop more efficient and satisfying approaches to the important issues in our lives.
The work in this class is directed at therapists of all types, bodyworkers, educators, and artists.
Objectives and Benefits of this class for attendees:
An orientation to embryological process and forming and its relevance to therapy.
Understanding how constitutional type creates different styles and ways of coping and adapting to life challenges.
A simple yet effective way to profile clients quickly and to help individualize the work we do with them.
Tissue development and responsiveness as a ground of psychology.
A step-by-step procedure to work with constitutional dilemmas and inner conflicts.
A simple hands-on practice to clarify places of constitutional insufficiency in clients.
A first step in appreciating the Formative Paradigm as a non-pathological approach to the problems clients bring into practice.
Coordinating the Nervous, Musculoskeletal and Visceral Systems as a way to increase coherence in the body.
A way to help manage the transitions in life.
Styles of adaptation to stress and managing the rhythms of arousal.
Your Instructor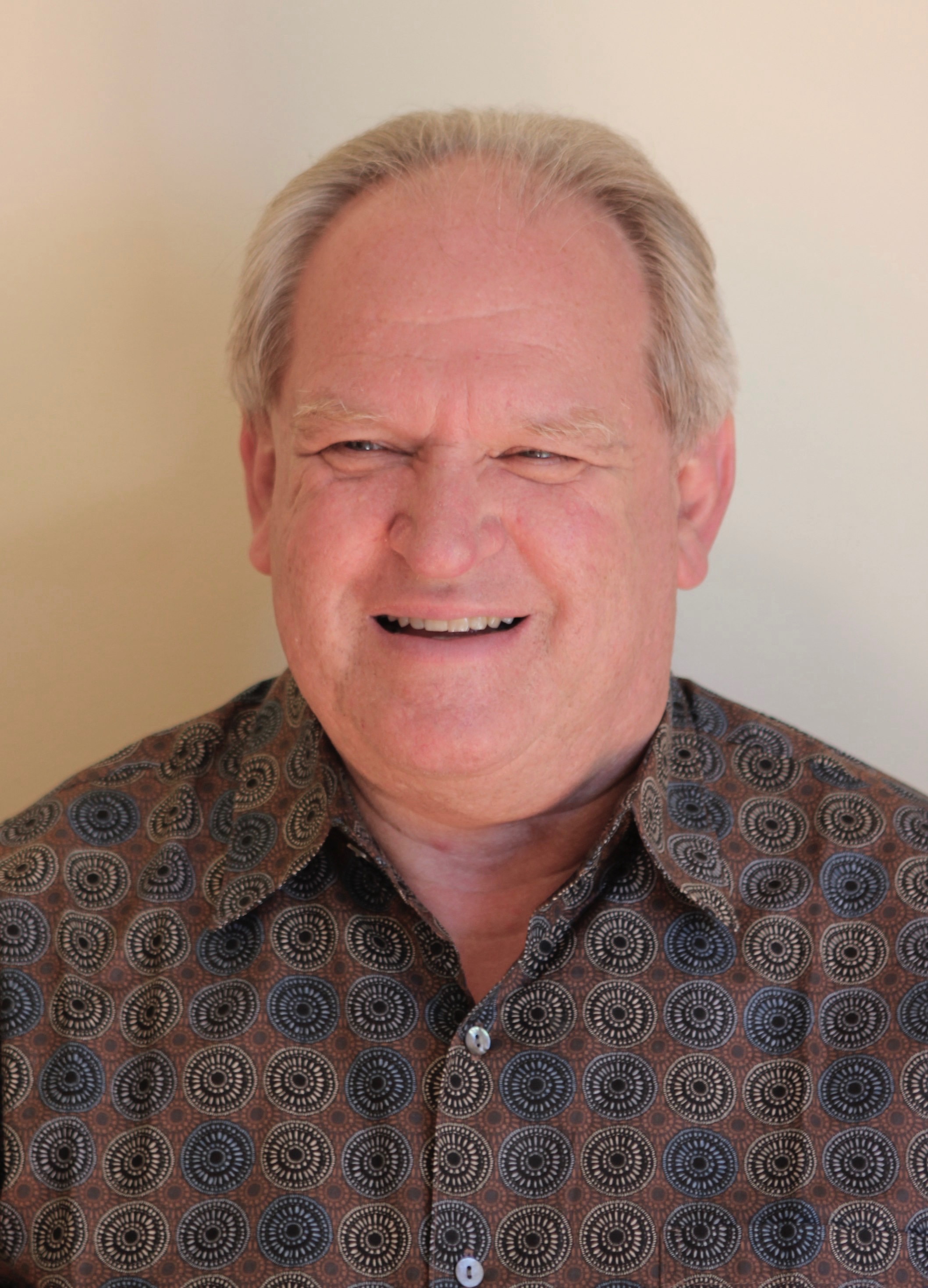 Dr. Jim Feil, MA, DC, RPP has over 45 years in the study, practice and teaching of energetic and somatic therapeutic practices. His first career was as teacher of English and American Literature.
He began his career in therapy by studying with the founder of Polarity Therapy, Dr. Randolph Stone in 1970, and went on to earn his Doctor of Chiropractic degree in California in 1986. He began studying Formative Psychology with Stanley Keleman in 1981, continuing until his passing in 2018.
He has studied and taught Craniosacral Biodynamics (with Franklyn Sills), and Pre and Perinatal Therapy among other methodologies. He works with adults using verbal and body-oriented techniques, specializing in formative and somatic methodologies. He has taught in the US, throughout Europe and in China.
His work directs itself at helping individuals form themselves to effectively and competently respond to life transitions, challenges, crises, and opportunities.
Course Curriculum
Welcome and Course Link
Available in days
days after you enroll
Frequently Asked Questions
When does the course start and finish?
This is a live course that starts July 19 and runs for 4 weeks. July 19, 26, August 2 and 9 Noon to 2 pm Eastern time Find your time with World Time Buddy, worldtimebuddy.com
How long do I have access to the course?
You will have 3 months to watch the recordings.
What if I am unhappy with the course?
You can have a refund if you cancel before the start day, no refunds after the start of the course.