Prenatal and Perinatal Healing online has taken a bold initiative:
To bring diverse professionals together to create a trandisciplinary approach that improves health outcomes around conception, the prenatal period, birth, and after birth that includes the baby's experience. This Black Friday Sale includes all the recordings and handouts from three series that we have hosted thus far:
Prematurity
Adverse Prenatal and Birth Experiences
Twin Dynamics
You will received recordings and handouts from over 20 experts working to prevent and heal earliest trauma that totals nearly 30 hours of viewing and learning.
Come. Study. Learn. Heal.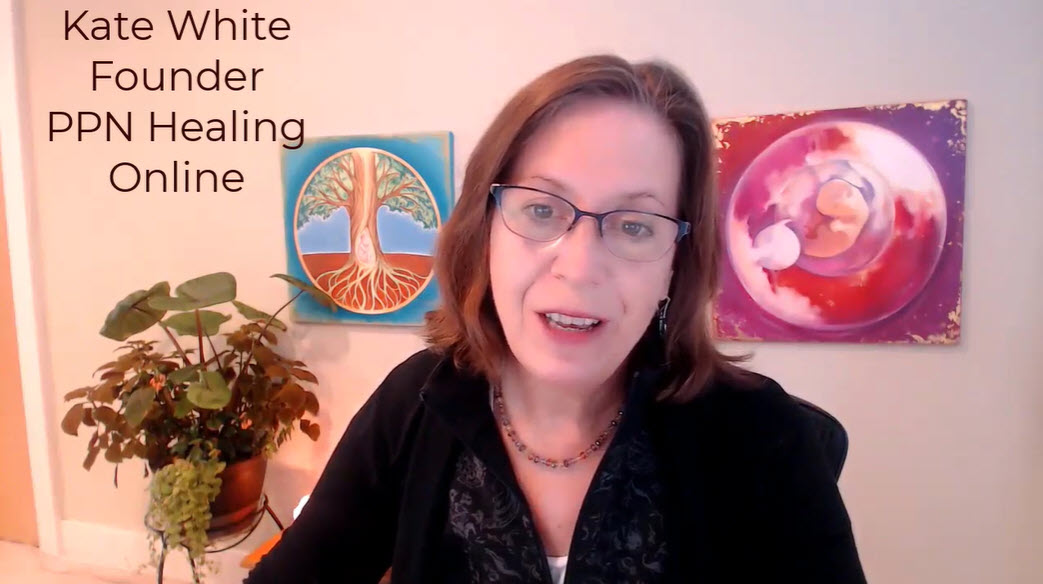 Hi, I'm Kate White, Founder and Executive Director of Prenatal and Perinatal Healing Online
We specialize in helping professionals and parents learn about the baby's experience, specifically tools, skills, and perspectives on how to prevent and heal earliest trauma. These series of experts on the baby's experience will give you a well rounded education for a great price. Enjoy!
Frequently Asked Questions
Can I get a refund if I'm unhappy with my purchase?
All purchases are final


How long to I have access to the recordings?
You have lifelong access to the series
This sale is only available until November 30, 2021